EMDR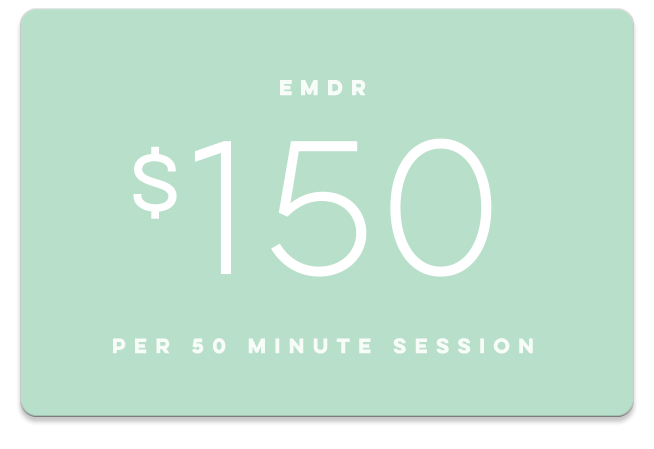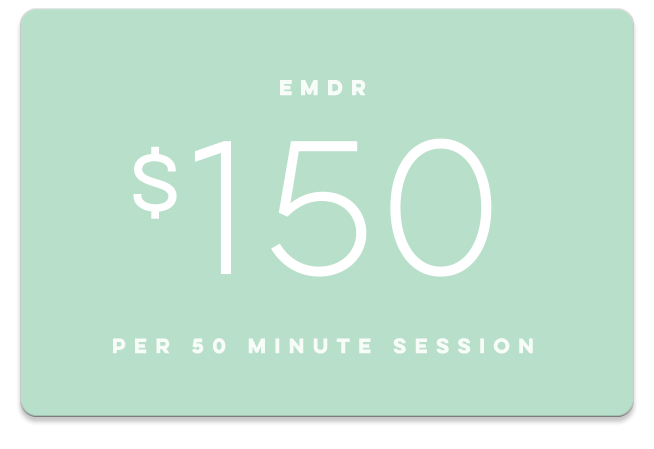 EMDR
We offer tiered pricing if you would like to purchase multiple sessions at once. Please note that packages are not refundable.
4 Session Package: $ 540
(10% discount)
8 Session Package: $ 1,020
(15% discount)

*If you would like a quote on a private, personalized group, please contact me.
*All groups must have a minimum of 4 members.